Smoky Mountain Model Works, Inc.
Asheville, North Carolina • USA
Creating 20th Century Models Using 21st Century Technology
Smoky Mountain Model Works, Inc. • Asheville, NC 28805
Ph.: (828) 777-5619 (10-5 M-F) • Email: jimking3@charter.net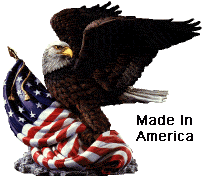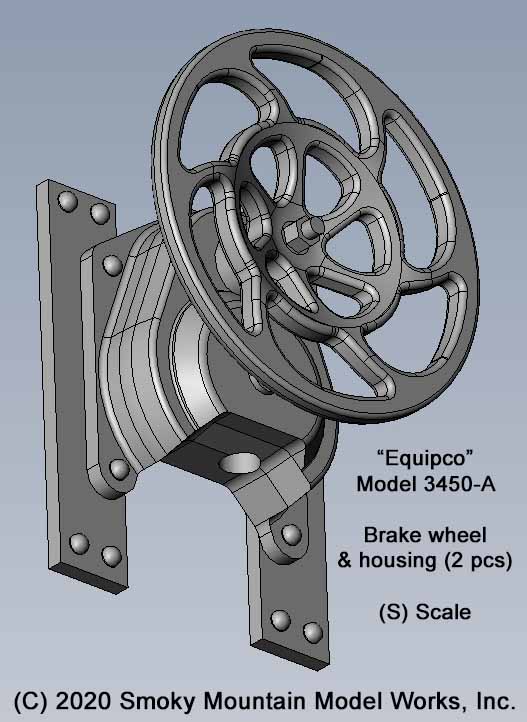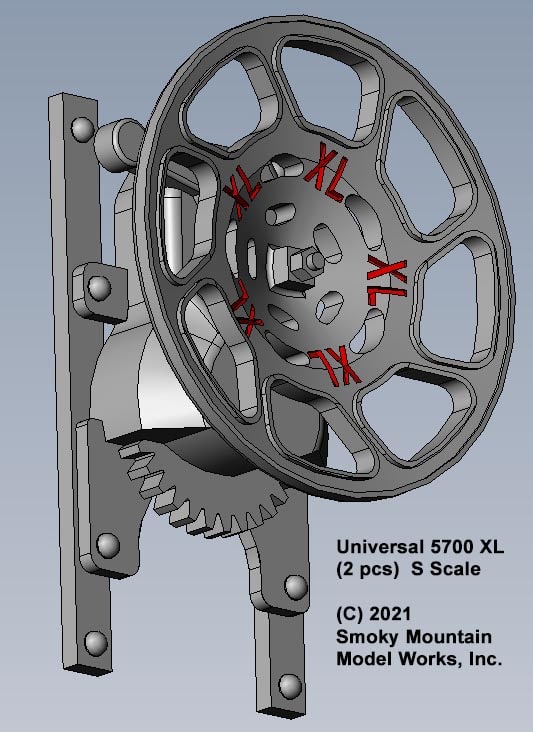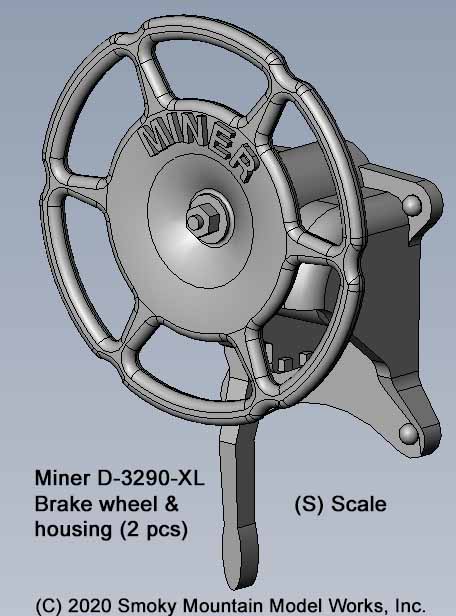 **NEW** Brake Wheels/Housings Added 1/7/2021
O scale parts are "upsized" from S scale CAD files (shown above) and adjusted to accept the larger chain.

Parts are 3D printed in clear, SLA-resin. Brake wheels and housings are separate pieces. Each set will detail (3) cars and includes non-blackened chain. $15.00 per set

Kit No. 48-BW-1 ... Equipco 3450-A
Kit No. 48-BW-2 ... Miner D-3290-XL
Kit No. 48-BW-3 ... Universal 5700 XL
Several roads converted generic flat cars for special service, such as piggyback hauling, including B&O, C&O and Wabash.

I am considering producting this piggyback flat using the AAR 70-ton flat car. There would be (2) kit options: complete (with flat car) and add-on (parts to convert the flat car kit you previously purchased from SMMW). Trailer not included.

If interested, please send an email using the link below stating quantity of (1) full-kit and/or (2) add-on trailer conversion kit. Your "vote" will be tallied ... if sufficient demand is generated, I will dig deeper into designing the parts.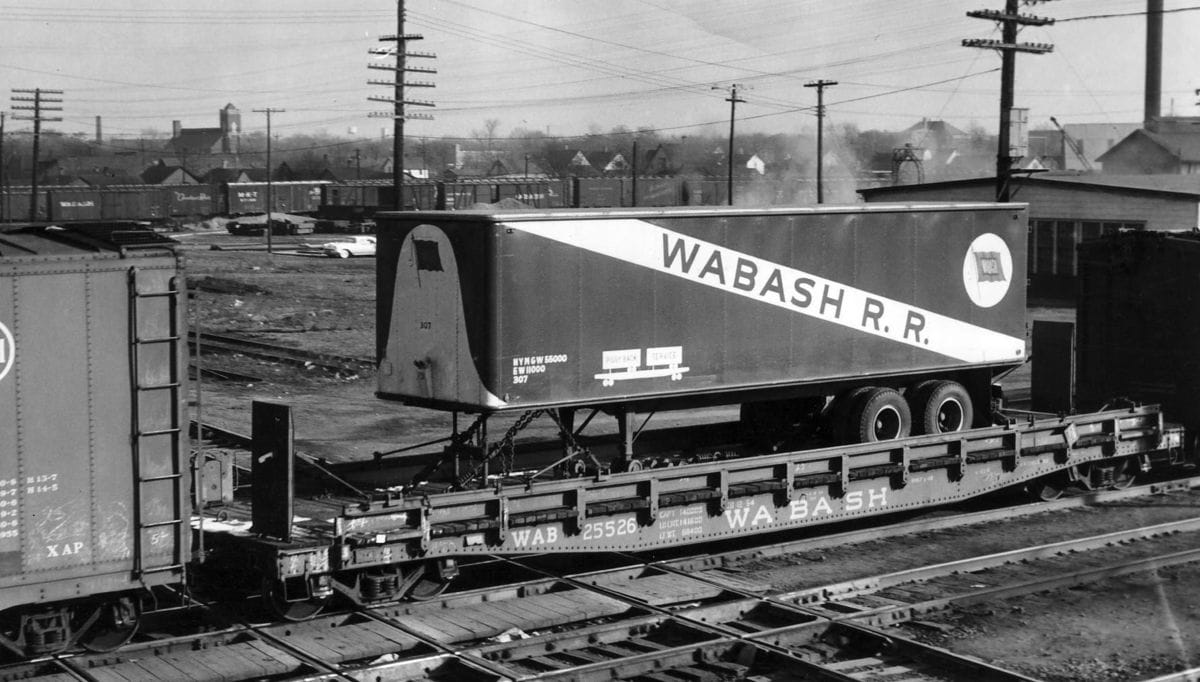 Piggyback Flat
Photo courtesy of Norm Buckhart