Smoky Mountain Model Works, Inc.
Asheville, North Carolina • USA
Creating 20th Century Models Using 21st Century Technology
Smoky Mountain Model Works, Inc. • Asheville, NC 28805
Ph.: (828) 777-5619 (10-5 M-F) • Email: jimking3@charter.net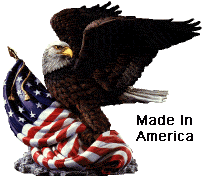 AAR 53' 6", 70-Ton Flat Car

Updated 1/7/2021 >> a few sets of castings remain from that last run. Once sold, this kit will be retired. Send an email to place an order before they're gone.

(11) roads bought the AAR "War Emergency" 70-ton, 53' 6" flat car between 1942 and 1948, including ATSF, B&O, CNJ, Pere Marquette (repainted C&O in late 1950s), IHB, NYC and Wabash. Many were modified over the years to haul containers, pulpwood, automobile frames, etc. Some roads added bulkheads. These were common in MOW service well into the1990s.

Each kit includes 1-pc cast urethane underframe, steel weight (hidden in centersill during assembly), 2-pc cast urethane deck with nail holes, separate AAR-style stake pockets, Kadee 740 couplers (if ordered), wire and detail parts. A mini-CD contains 16 pages of instructions, Ed Hawkins' roster and weathering ideas for the deck.

Kit No. 48-F2 ... $117 + shipping (includes Kadee 740 cplrs; no trucks/decals)

Kit No. 48-F2x ... $112 + shipping (no trucks/decals/couplers)

Protocraft sells O scale decals specifically for this car (many owners).
Updated 12/15/2020: Both Southern Ry gondola kits have been retired from production.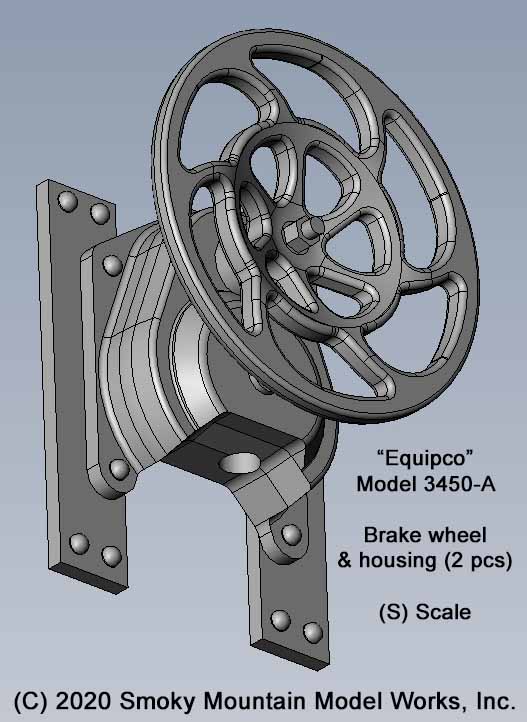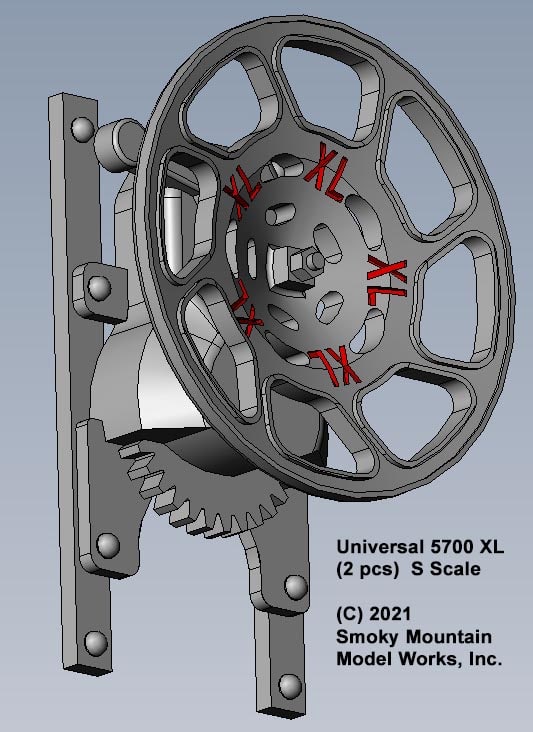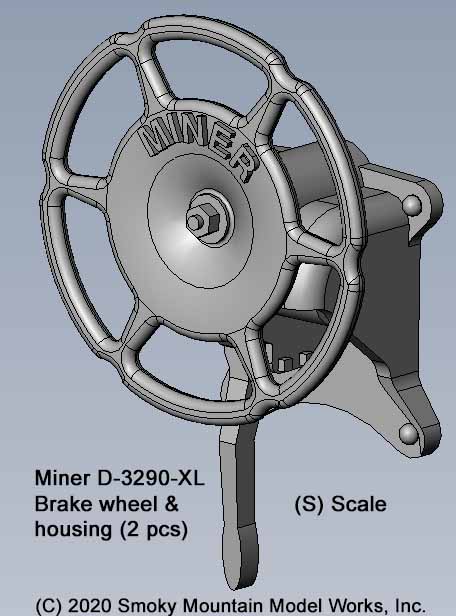 **NEW** Brake Wheels/Housings Added 1/7/2021
Parts are 3D SLA printed in clear resin. Wheels and housings are separate pieces. Each set will detail (3) cars and includes non-blackened chain. $15.00 per set

Kit No. 48-BW-1 ... Equipco 3450-A
Kit No. 48-BW-2 ... Miner D-3290-XL
Kit No. 48-BW-3 ... Universal 5700 XL