Smoky Mountain Model Works, Inc.
Asheville, North Carolina • USA
Creating 20th Century Models Using 21st Century Technology
Smoky Mountain Model Works, Inc. • Asheville, NC 28805
Ph.: (828) 777-5619 (10-5 M-F) • Email: jimking3@charter.net
Turning your ideas into real parts is easier than ever using simple-to-learn CAD software.

3D CAD files (left) were turned into FUNCTIONAL parts (right) using a variety of prototyping techniques.

NO EXPENSIVE TOOLING REQUIRED!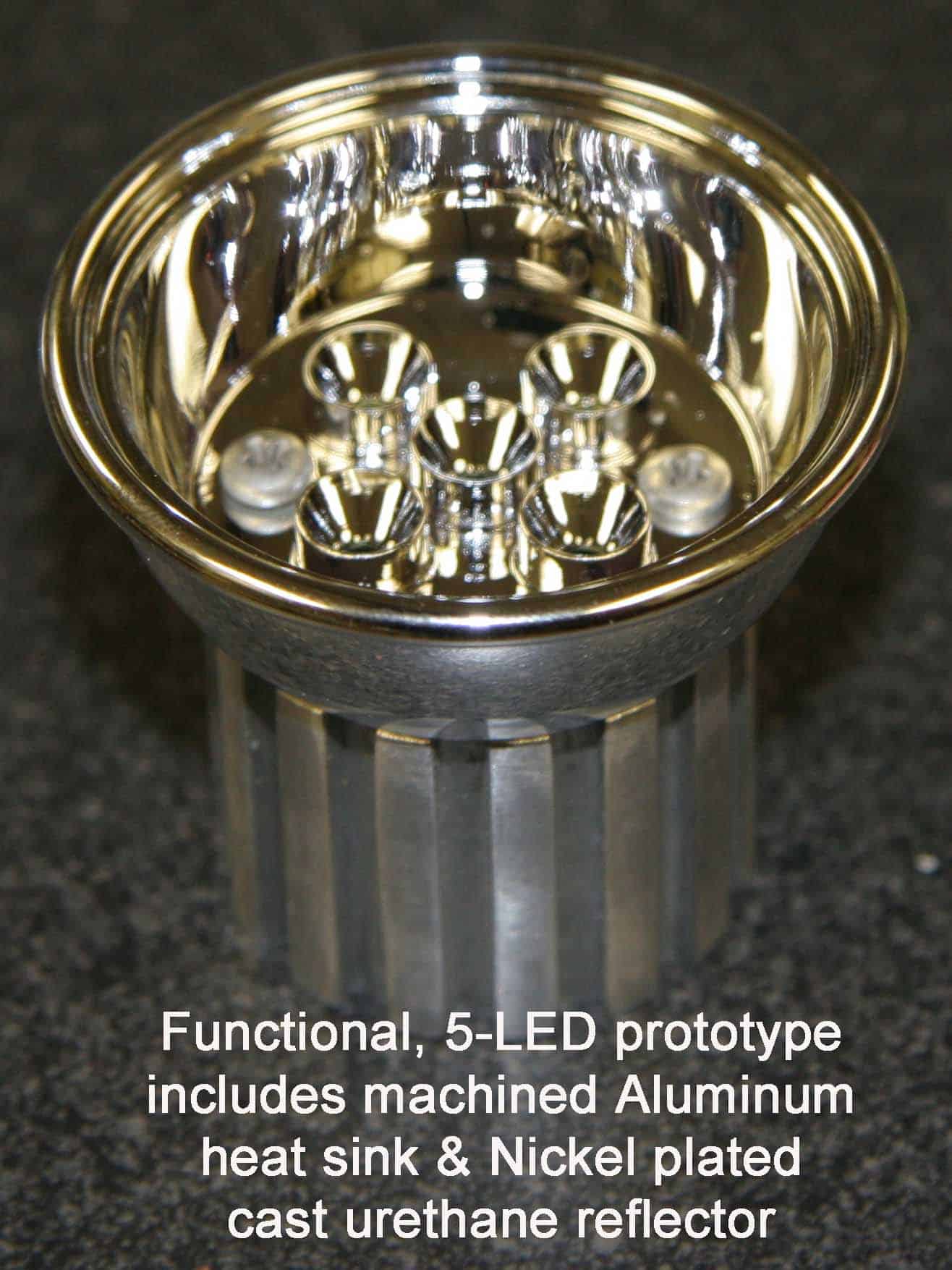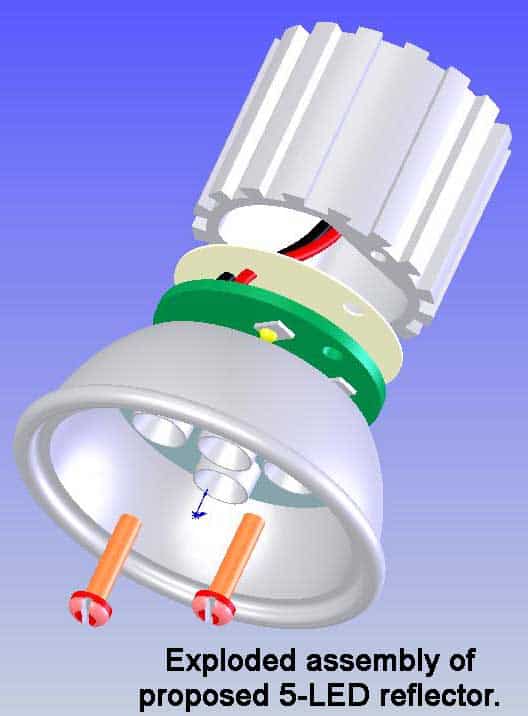 If you're on a budget and unsure about how your design "works", 3D-Printed parts may be a viable option.

These can also be used as RTV Silicone mold masters from which high-strength, FUNCTIONAL, pigmented Polyurethane parts are cast. Pick a durometer from "rubber band to bone" to makes like those shown below.
Making copies from a part that's long-ago out of production, such as the bicycle pedals (below-left) and vintage "Muscle Car" parts (below-right), is a great way to minimize cost for short-run, reproduction projects.

Contact us to discuss YOUR next product idea.