Creating 20th Century Models Using 21st Century Technology
Smoky Mountain Model Works, Inc. • Asheville, NC 28805
Ph.: (828) 777-5619 (10-5 M-F) • Email: jimking3@charter.net
SMMW offers specialized "potting" or encapsulating services for PCB assemblies using a combination of 3D design, Rapid Prototyping and urethane casting techniques.

Parts can exhibit 100% total coverage or partial encapsulation, allowing for exposed connectors, wires or LEDs, as shown at left.

Water Proof
Tamper Proof

Contact us to discuss your needs.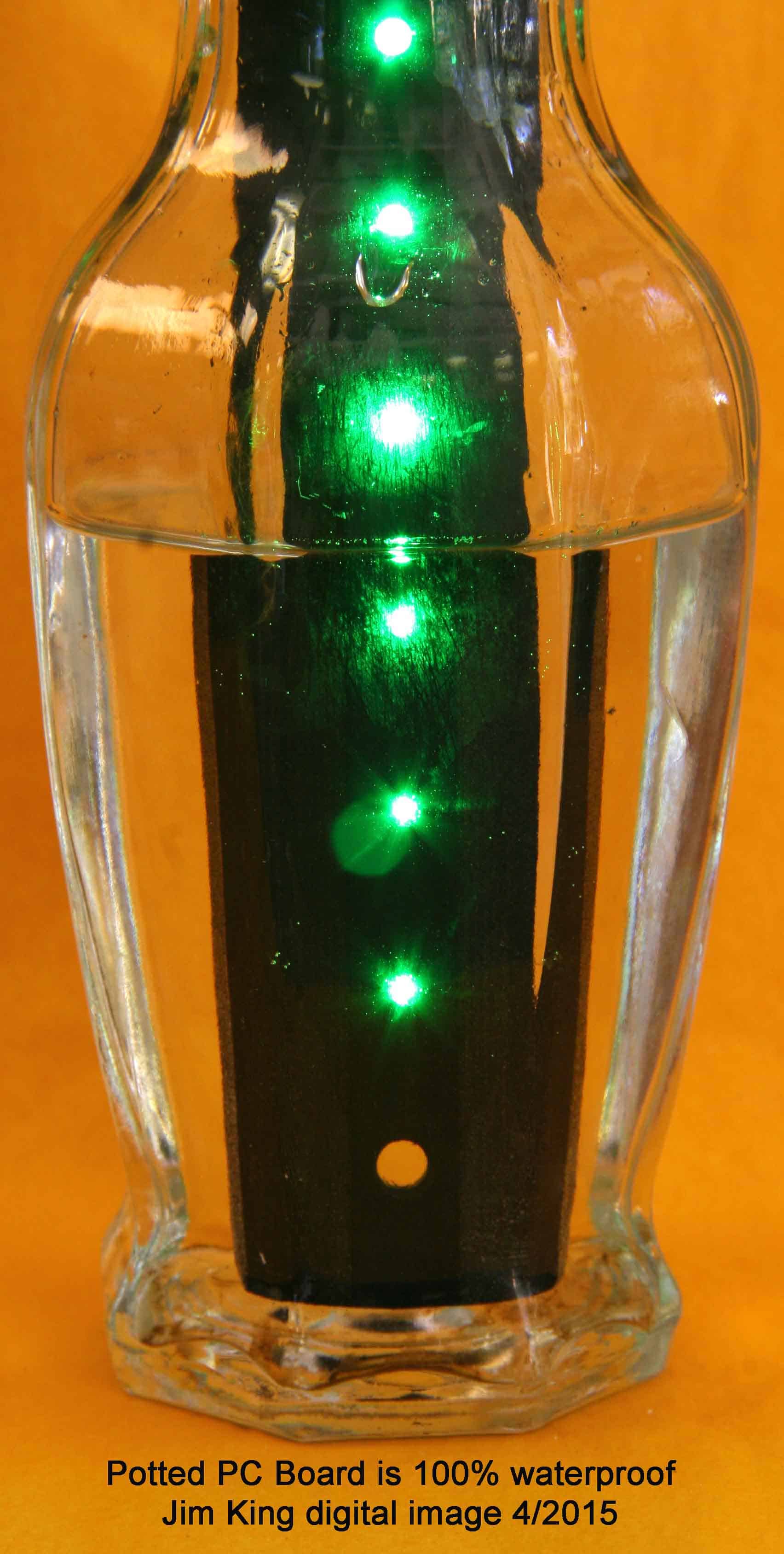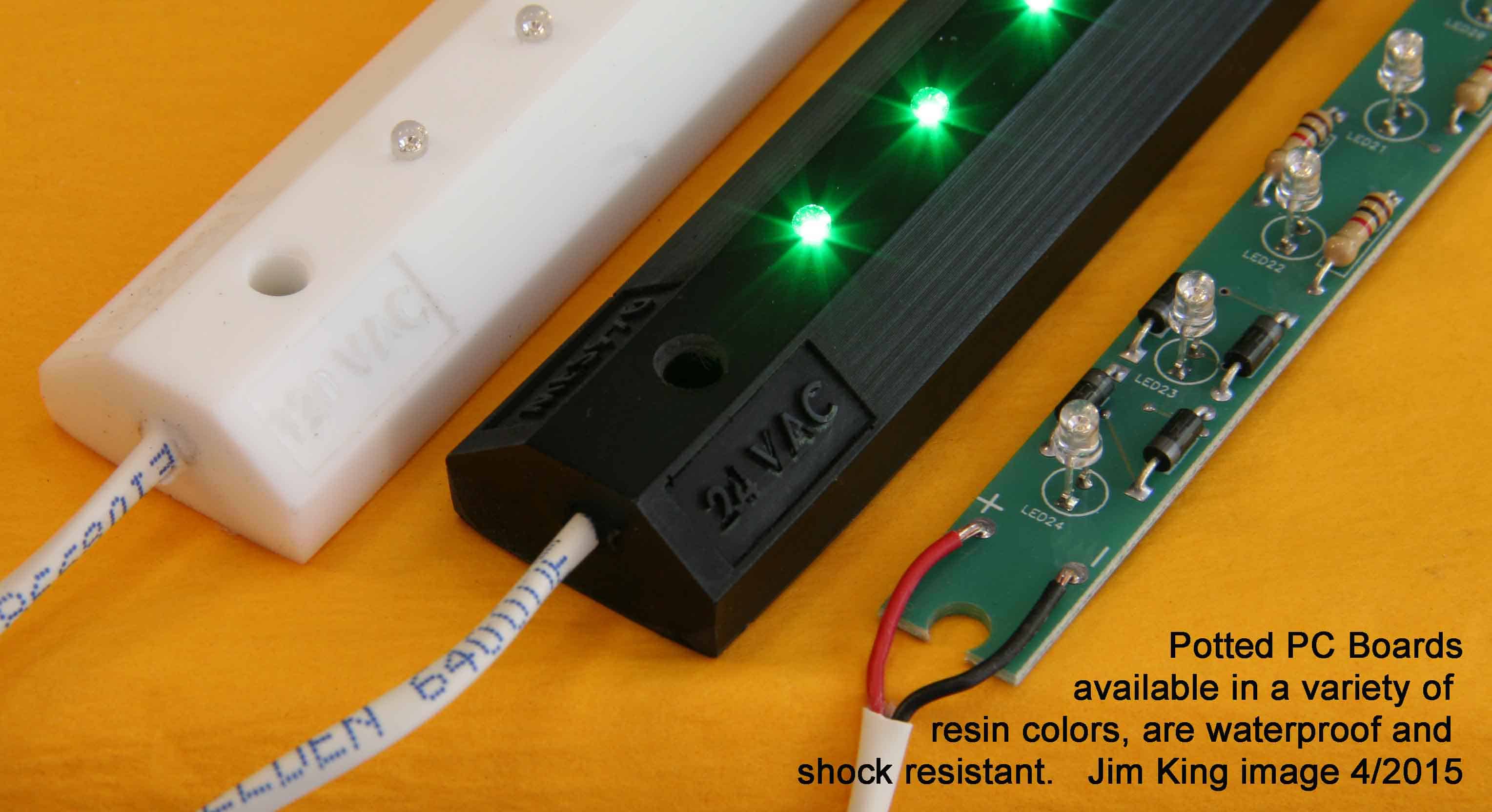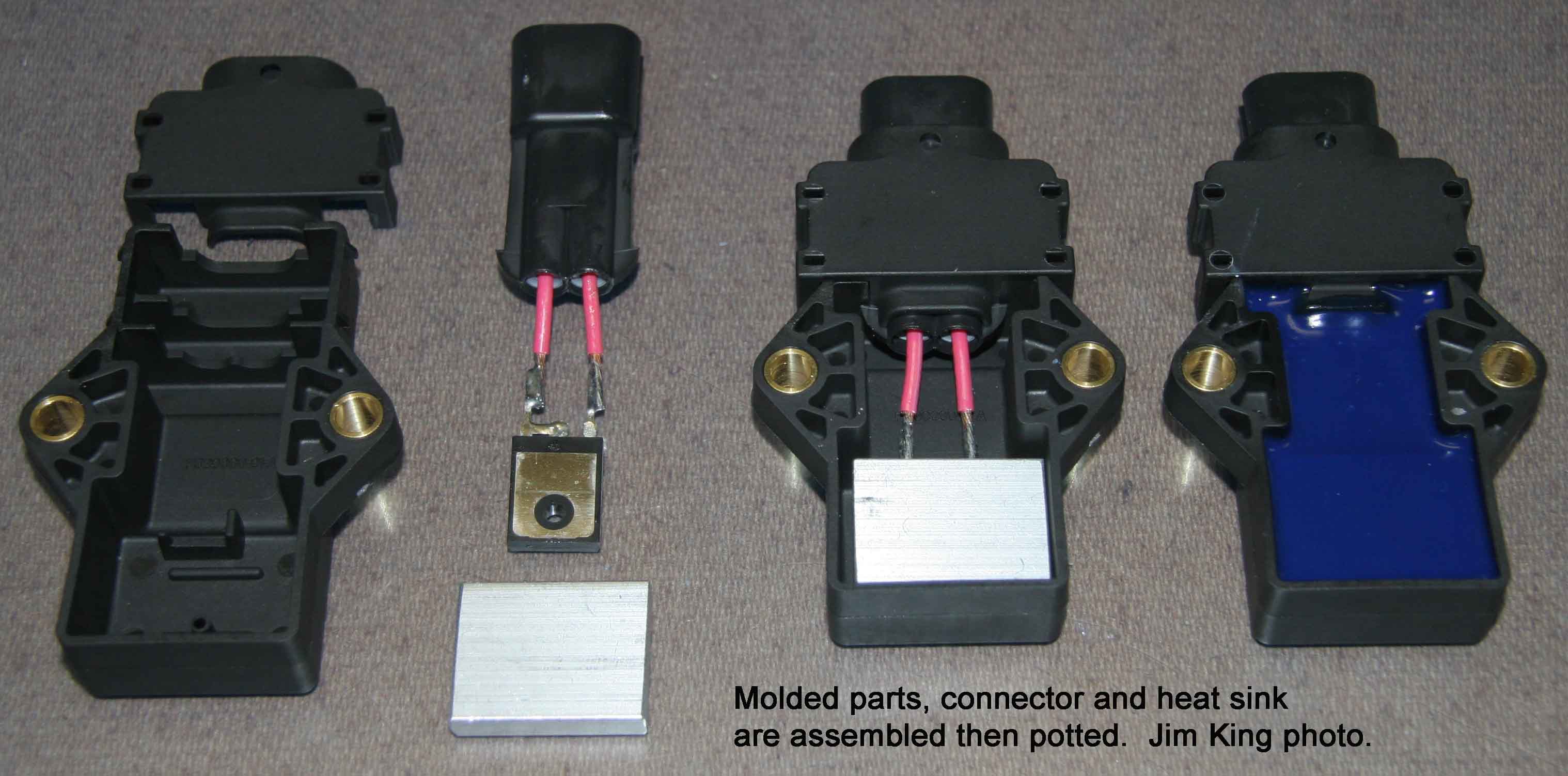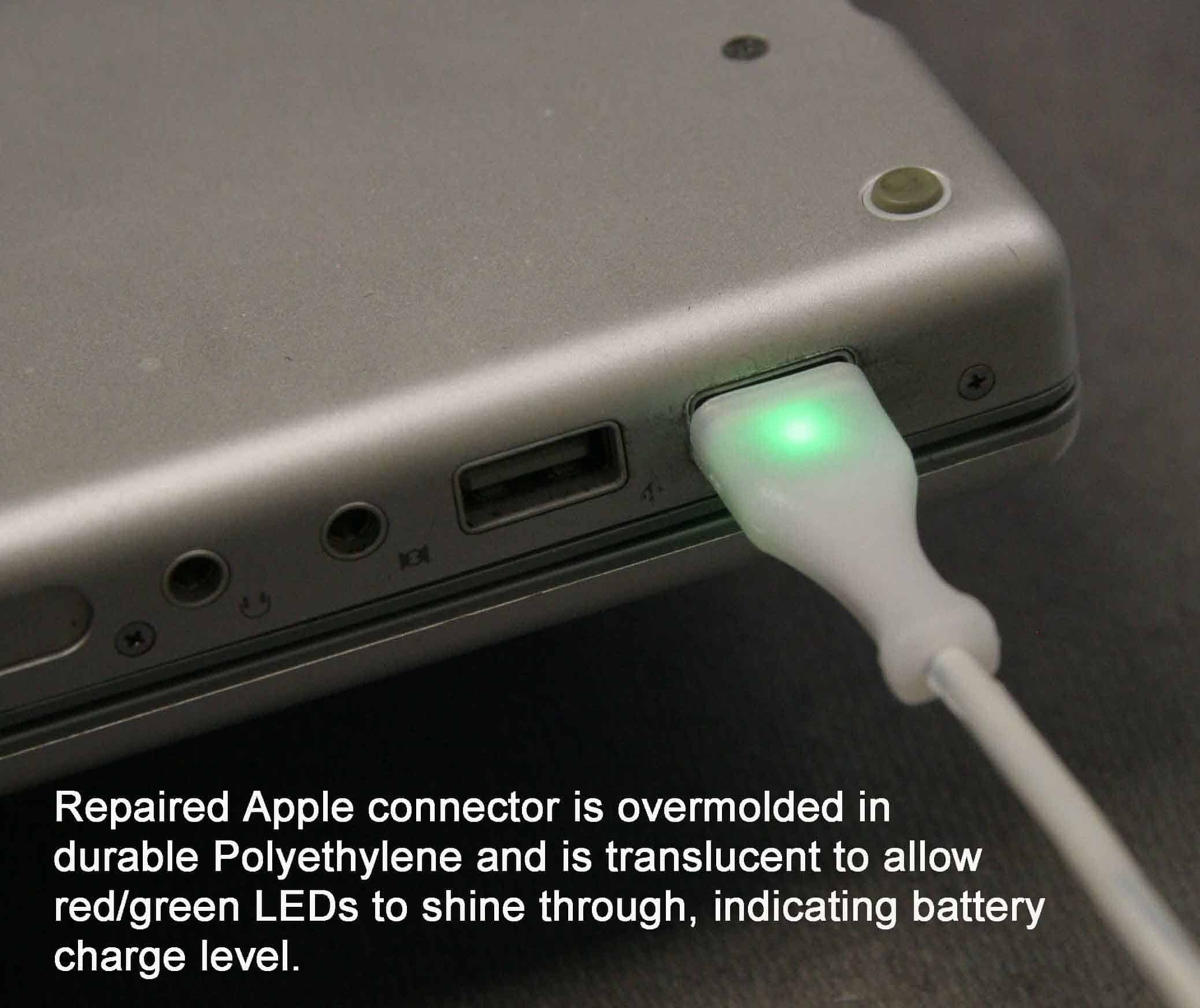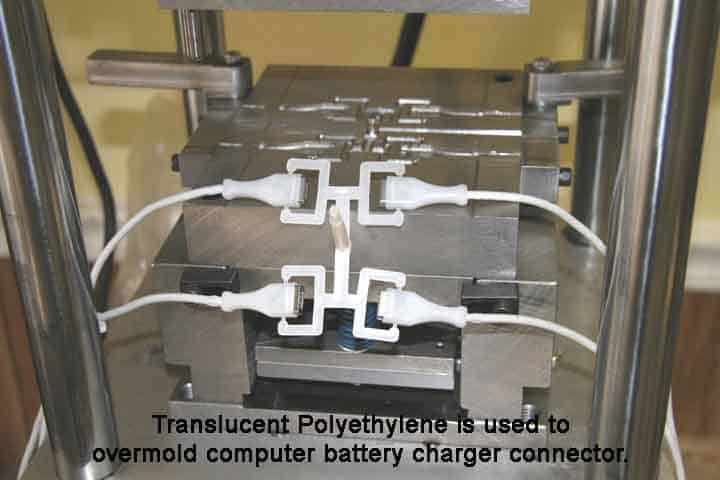 A manually-loaded injection mold is an excellent alternative for specialized applications that require durability and functionality typically associated with high-volume production.

Contact us to discuss your needs.